more babies! | connecticut newborn photographer
Doing my best to keep the blog current! Here are a few favorites from a couple of recent newborn sessions:
First, little 'L'. This adorable little guy was born a few weeks early, so he was already almost three and a half weeks old at his first official photo shoot. For newborn photography this is considered "over the hill", but he slept and posed like a champ!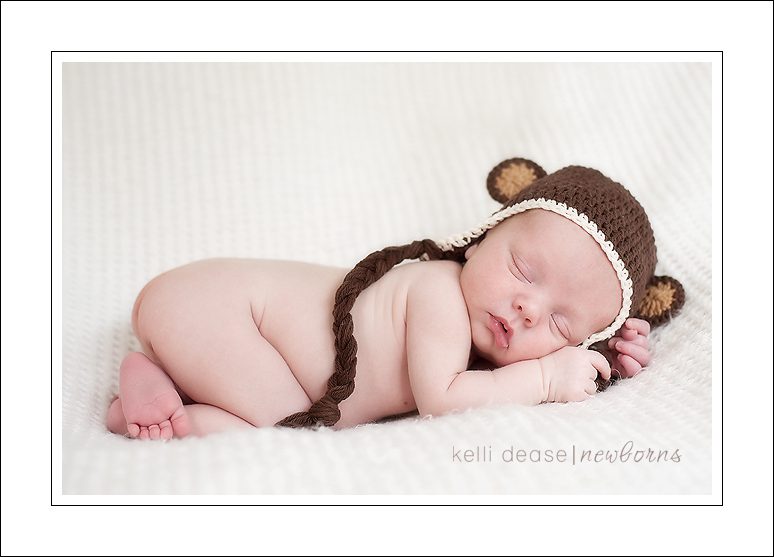 This beautiful little California girl is baby 'N'. Mom and dad, I hope that you had a safe trip home and are enjoying every minute with your precious little gift!