oh, right, I have a blog! | natural light children's photographer
I think it's pretty clear by now that I'm not very good at keeping this blog current! Some days start out promising: I answer a few emails, get some editing done, process a few orders, and am about to post a few pictures on the blog when someone pours yogurt on the dog or decides that he must play with the EXACT toy that his brother is holding at that very moment and no other toy in the universe will do, and then I have to switch into Crisis Management Mode. By the time I sit back down at the computer all momentum is lost, and instead of doing any real work I just waste time on Facebook … which probably explains why my Facebook page is much more up to date!
Here are a few favorites from some recent sessions. Better late than never!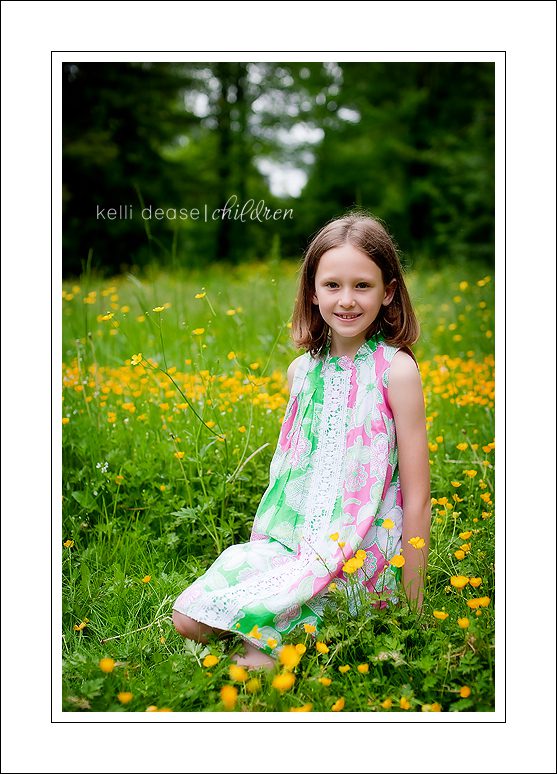 More to come soon …