tj | professional newborn photographers in ct
Last week was school vacation week, which means that most of my time was spent entertaining the kids, shuffling them to play dates and playgroups, and keeping them from driving each other (and me) crazy. It also means that I have a lot to catch up on this week!
First up is TJ. He arrived five weeks early and was in the NICU for a bit, so he was just over a month old at our session. I had a wonderful time meeting and photographing him and chatting with mom and dad (who are clearly head over heels in love with their new baby boy).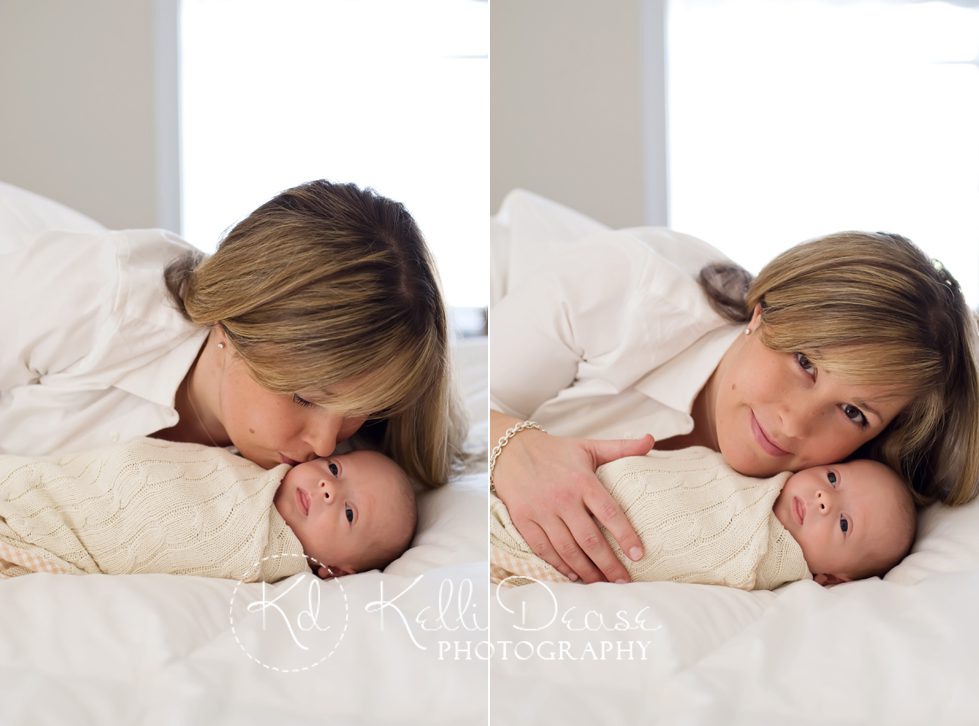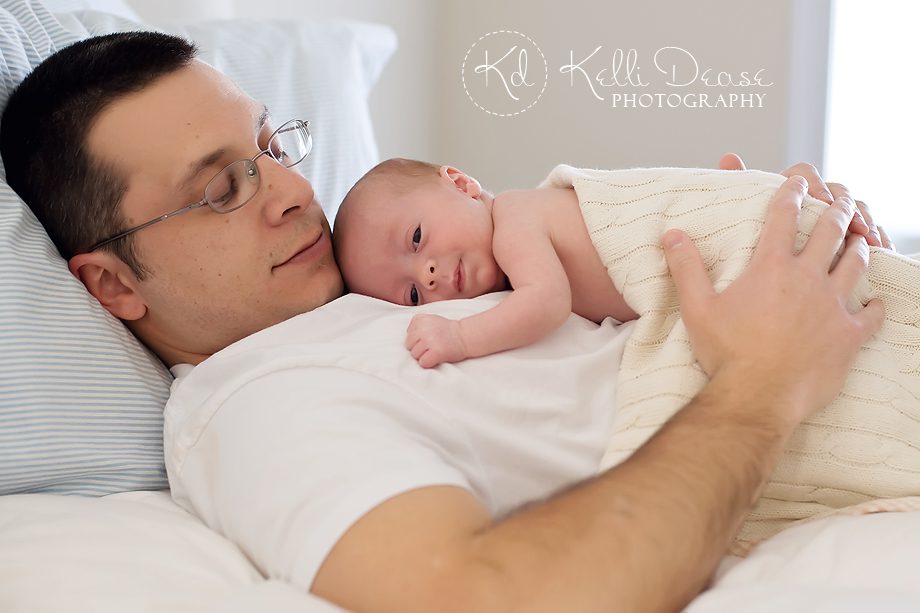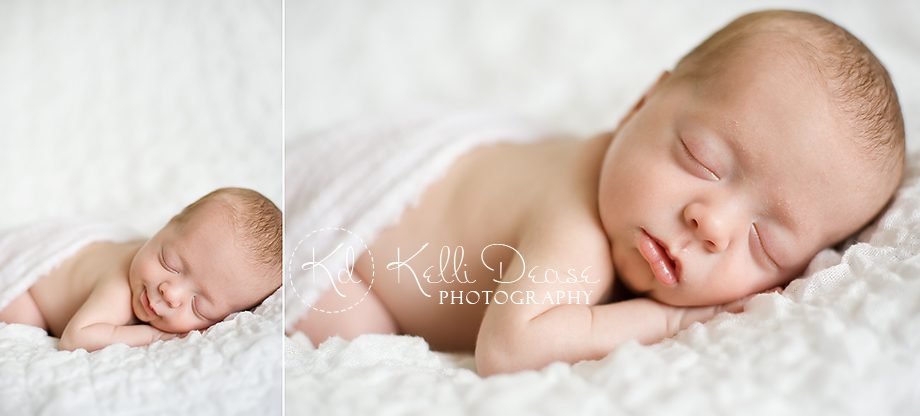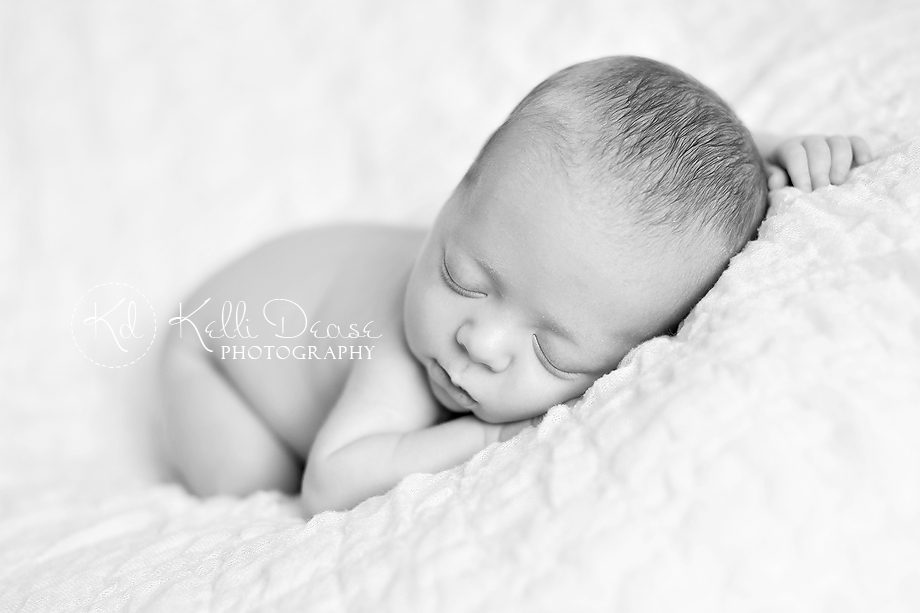 And I just love this – a smile in action!