Announcing the Newborn Photography Registry! | Hartford Newborn Photographer
I am excited to announce that I have added a new service to Kelli Dease Photography: The Newborn Photography Registry!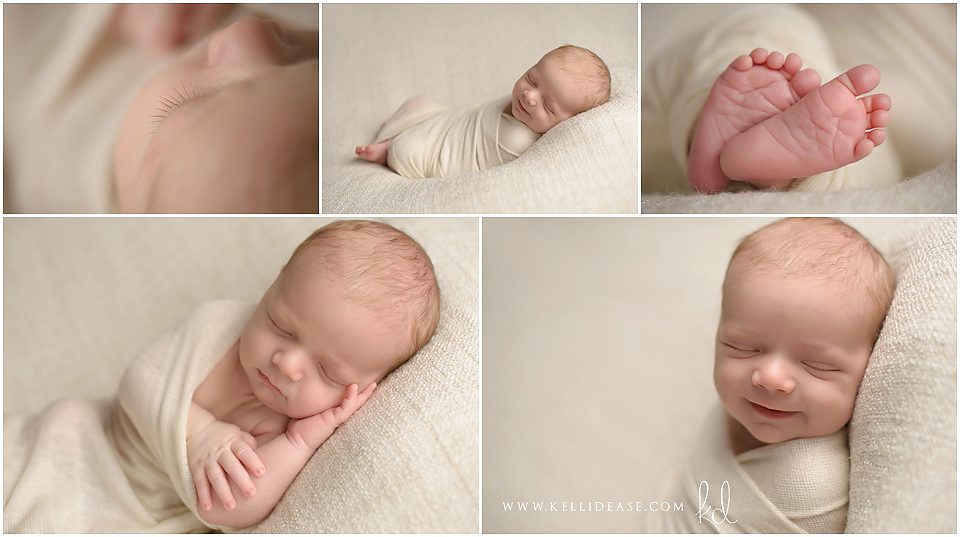 I remember the moment, as I returned home from my baby shower, looking at the all of the gifts piled to the ceiling in my dining room, and thinking, "Where am I going to put all of this stuff?" It's hard to image that one tiny baby requires so many things. But the truth, as any seasoned parent knows, is that they don't. Not really.
When the time comes to plan our baby showers, we are often thinking about the immediate future: Have I chosen the right kind of car seat? What brand of bottle is rated the best? What color should we paint the nursery? Newborn photography may not even be on the radar, and we sometimes don't realize the value of having photographs taken until the moment has passed.
When parents come to me for photographs of their newborn baby, my job is to preserve the early moments of a baby's life and give them something meaningful that will outlast the onesies and the pacifiers. Not just iPhone pictures that will sit on someone's hard drive, but archival quality prints and hand-crafted albums that will be passed down for generations to come.
Because I know what a priceless gift having these photographs is, I have created a complimentary Newborn Photography Registry service. There is no cost to enroll, and it is open to any expecting parents that have booked a newborn session or first year package. For more information, just click the Registry link on the main menu above.