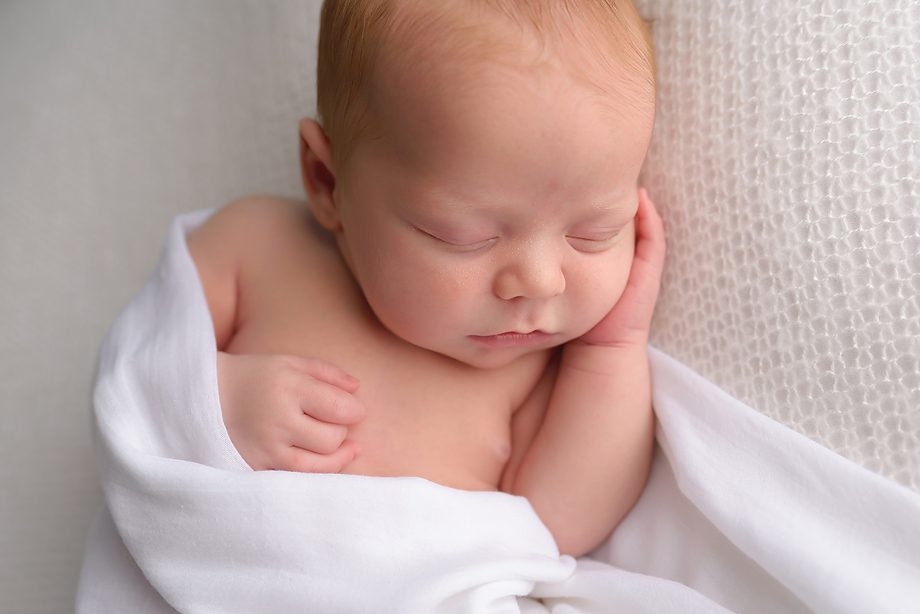 Eli | Connecticut Newborn Photographers | Farmington, Ct
My favorite newborn photos are simple, unadorned images that focus solely on the baby. Babies are beautiful just the way they are. Little Eli didn't want to be poked, prodded, posed and twisted, he just wanted to be left alone to have a peaceful little nap, which is perfectly ok with me! My style is simple and baby led, and my goal is to capture newborn babies as they truly are.
Thank you to each client that takes the time to leave a few kind words about their experience with Kelli Dease Photography:
"This is my fourth time using Kelli. That states something right there. Every picture she takes is heart melting and she captures our daughter perfectly. I can't say enough good things." Jeannine – Branford, CT
If you are looking to schedule newborn portraits in Connecticut, please consider Kelli Dease Photography. Kelli specializes in clean and simpe newborn and baby portraits, maternity portraits, motherhood photography, family portraits, lifestyle family photography and children's portraits. Our studio offers a complete wardrobe and styling assistance, add on hair and makeup services and comprehensive session planning and advice. In addition to her Farmington, CT portrait studio, Kelli travels throughout Connecticut for on-location photo sessions. Please contact Kelli Dease Photography today to find out about session availability.  To see more of Kelli's photos, please visit her Facebook fan page, or find her on Instagram.