eight months old | danbury family photographer | kelli dease photography
Just shy of his eight month birthday, I met up again with little 'D' and his parents at Tarrywile Park in Danbury for the second session of their First Year Package. I introduced this package a little less than a year ago, and am reconnecting with a lot of the families this summer, and am just loving watching these babies grow. Here is little 'D' as a newborn:
And here he is now, cuter than ever: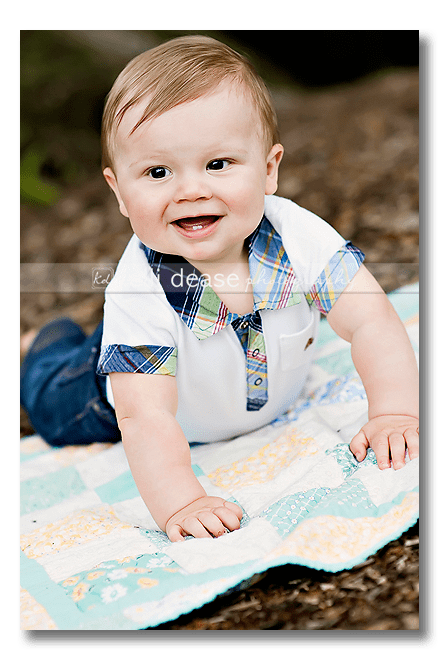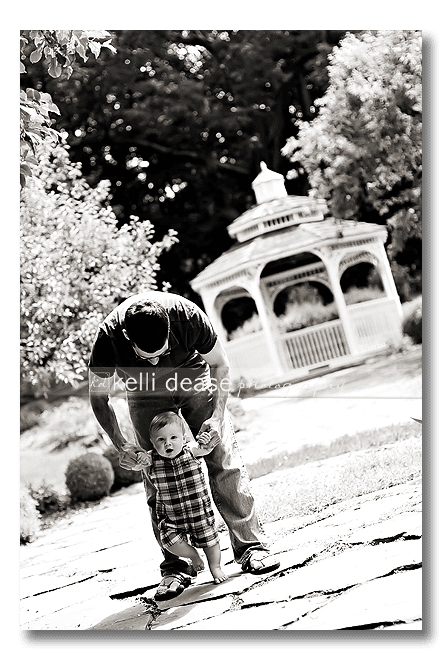 To view more images from this session, visit my Facebook page here!