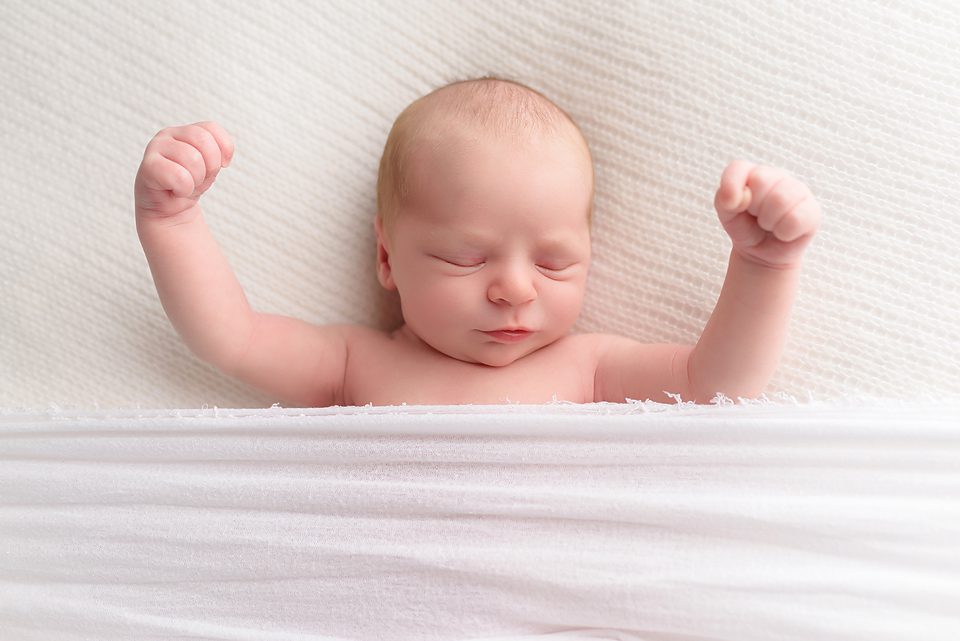 Introducing Miles | Farmington, CT Newborn Photography Studio
When friends welcome a new baby into their family, it's such an honor to be chosen to document this special moment in their lives. Congratulations to mom, dad and insanely adorable big sister. I can't wait to watch Miles grow up!
I'm grateful for each and every client that takes the time to leave a few kind words about their experience with Kelli Dease Photography:
"We absolutely love working with Kelli. My first experience with her was with our newborn at his 2 week session. She was SO patient with him and waited for hours to be able to capture the beautiful expressions and images that we will now be able to cherish forever. Since then, we've booked follow up sessions and have been recommending family and friends to Kelli, as she is so comforting and professional to work with. I look forward to working with Kelli over the years as our family grows and cannot say enough about what a wonderful experience it is to have her as our family photographer." Natasha – West Hartford, CT
If you are looking to schedule newborn portraits in Connecticut, please consider Kelli Dease Photography. Kelli specializes in minimalist style newborn and baby portraits, maternity portraits, motherhood photography, family portraits, lifestyle family photography and children's portraits. Our full service photo studio offers a complete client wardrobe for the whole family, add on hair and makeup services, personalized session planning and custom framing of your fine art prints. In addition to her Farmington, CT portrait studio, Kelli travels throughout Connecticut for on-location photo sessions. Please contact Kelli Dease Photography today to find out about session availability.  To see more of Kelli's photos, please visit her Facebook fan page, or find her on Instagram.