beautiful baby 'm' | southern connecticut newborn photographer
When a new client calls to book a newborn photo session, one of the questions that I'm most frequently asked is if the baby scale featured in one of the photos on my website belongs to me. While 99% of the props used in my photos are actually mine, this one, unfortunately, is not! It belongs to one of my first and favorite clients. She just had her second beautiful daughter, so of course we had to get a few shots of her on the scale. Like her big sister, little 'm' put up a bit of a fuss the first time we tried to put her on the scale, but we waited it out and got some great shots. Here is one of my favorites: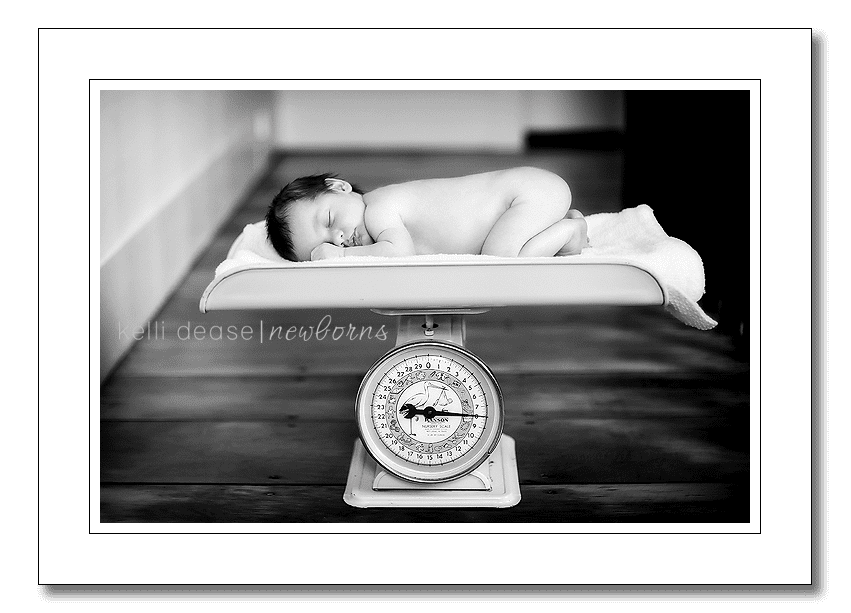 And a few without the scale ..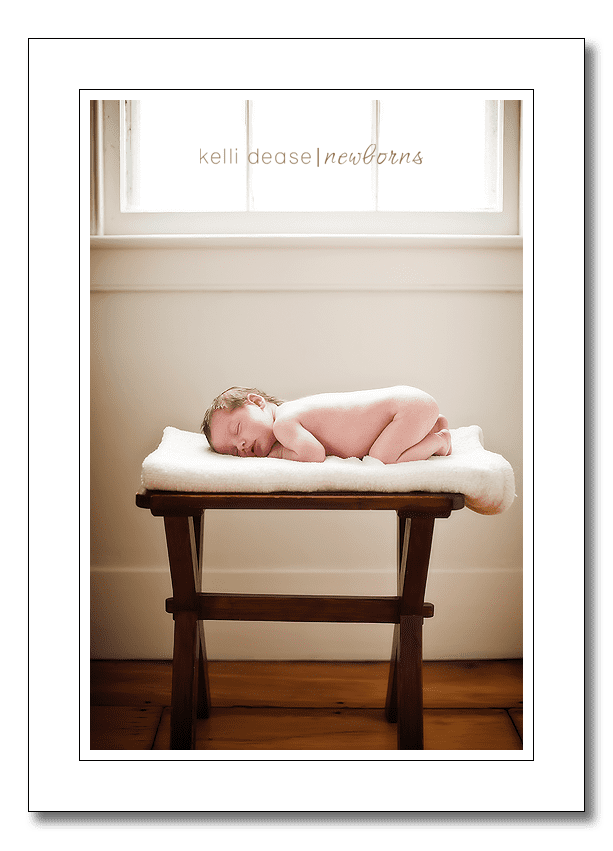 Congratulations 'K' and 'S'!