a day at the beach | westport family photographer | kelli dease photography
New England weather is insanely unpredictable, so whenever I have an outdoor session booked for March I can't help but get a little nervous! I had photographed this handsome little boy when he was a newborn and mom had chosen Compo Beach in Westport for his six month pictures. Luckily, the session couldn't have fallen on a nicer day (at least for March). It was a bit windy, as it always is at the beach, but at least the sun was shining!
Here are some favorites …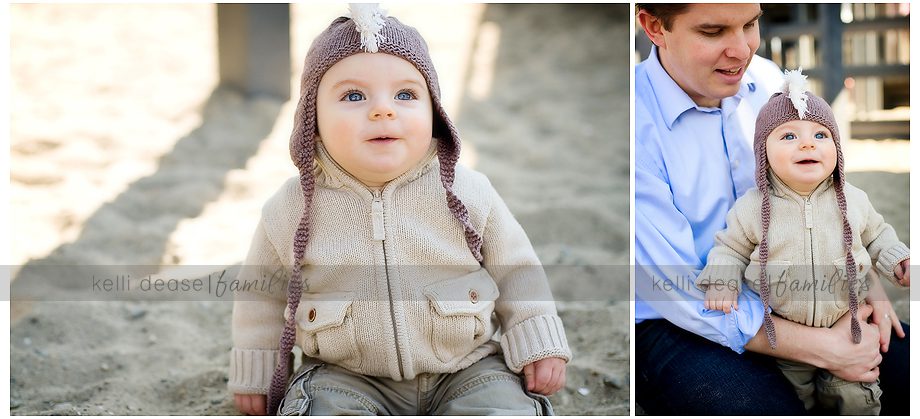 I love shooting families! While I always include a few traditional family portraits, it's the interaction shots that truly bring out the personality and the dynamic of a family.
This series is my personal favorite from the day. I love the colors and the expressions. Oh, and isn't mom just gorgeous?