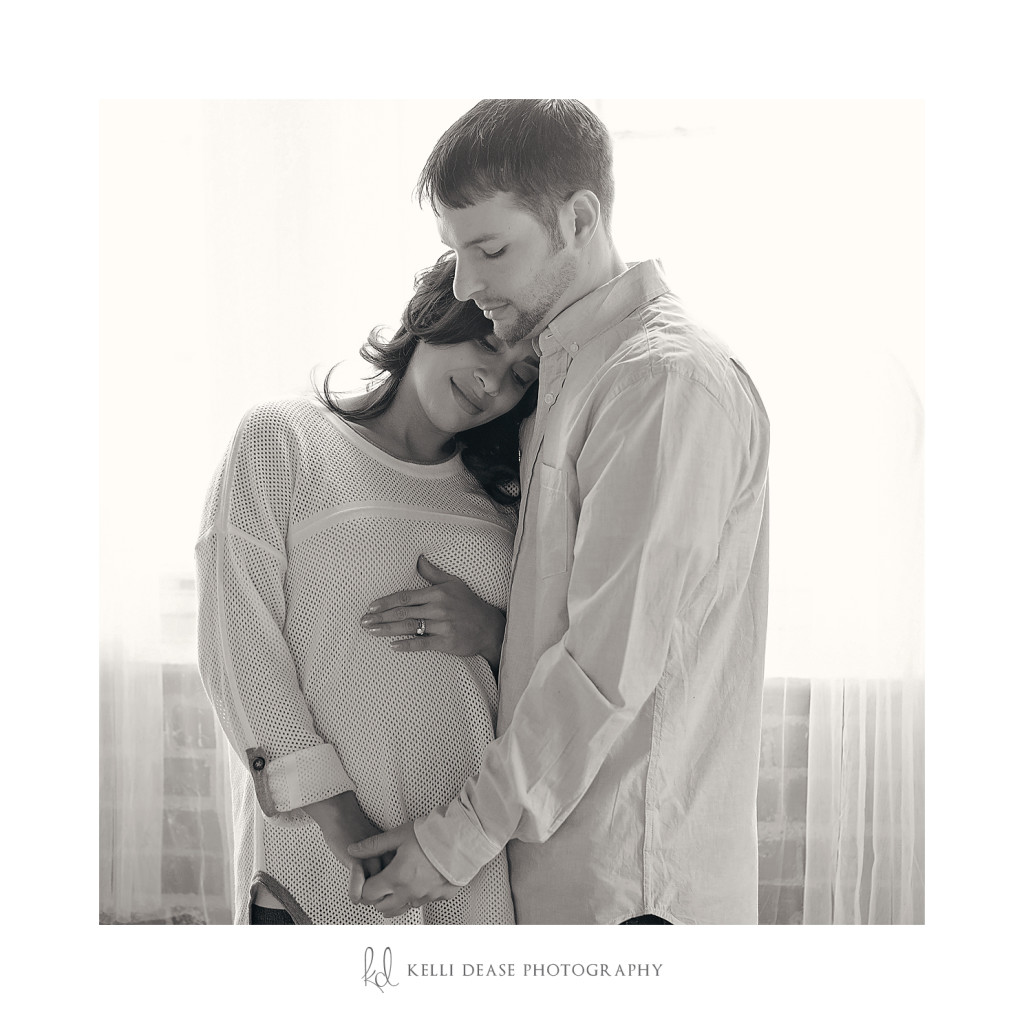 Simple Maternity Portraits | Connecticut Newborn and Maternity Photographer
A few favorites from a recent maternity session. I love the soft, natural feel to these images.
///
To learn more about booking your Maternity Portrait Session or Newborn Portrait Session, contact Kelli via the Contact tab above or send an email to kelli@kellidease.com
Availability for outdoor maternity portraits throughout Connecticut and Western Massachusetts begins in April 2015. Availability for beach maternity portraits in Southern Connecticut begins in May 2015.