off to the beach | connecticut family photographer
This summer has been the busiest yet for Kelli Dease Photography and I've had a great time meeting a photographing some wonderful new families and reconnecting with past clients. I would just like to take a minute to say thank you to all of my wonderful clients. It's amazing how quickly the years pass, and I am just loving watching all of these children and families grow!
My family and I are packing up the car and heading out to Cape Cod for a few weeks of sun, sand, fun and relaxation. I will be back at the end of August to get ready for the busy fall and holiday season. I will still be answering calls and emails while I'm away (although response times may be a bit slower than normal). All weekend mornings have been booked but there are still a handful of early evening openings for September and October, so call or email me ASAP to reserve your slot!
As in years past, outdoor sessions will run through October 31st, with early November being reserved for weather delays and those on the waiting list. During the cold winter months, I work exclusively with newborns and babies between six and eight months old. Outdoor toddler and family sessions will resume in the spring.
And, as usual, I've been sparse at best on blogging, but here are a few completely random photos from some recent sessions. Enjoy!
A few from a beach session at Cove Island in Stamford …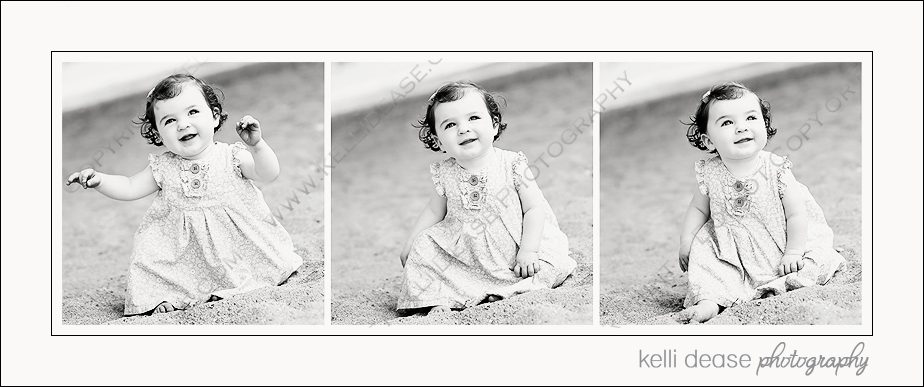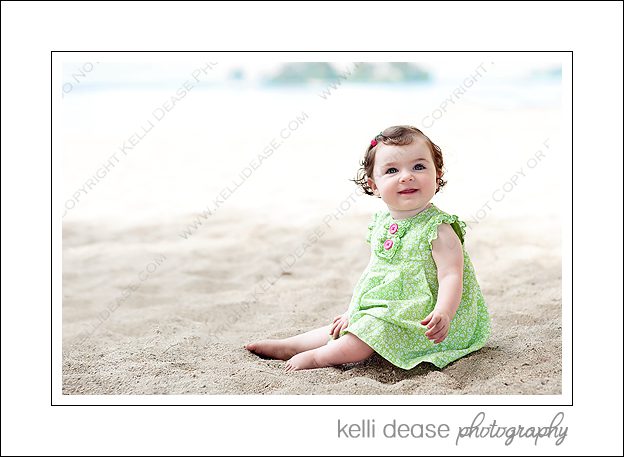 Some of you may recognize this beautiful little girl from the splash page of my website …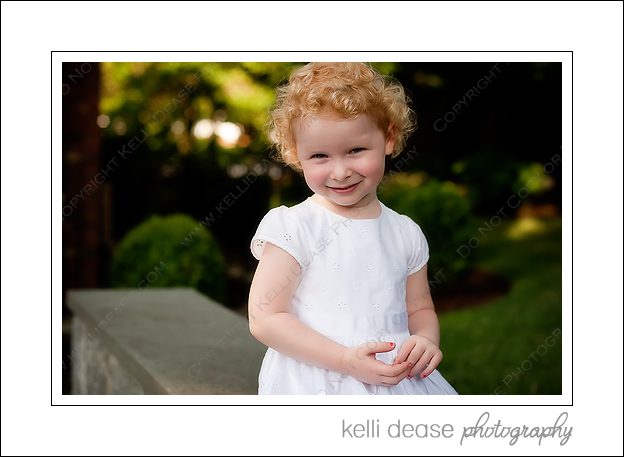 And, finally, a sweet little newborn baby boy …