winter schedule update | connecticut newborn photographer | kelli dease photography
I would just like to thank all of wonderful clients again for such a great year! I've been REALLY behind on keeping this blog updated with sneak peeks and recent sessions, but my plan is to do a 'year in review' post to make up for not posting pictures from, oh, at least 95% of my sessions. That's my plan. Will it actually ever happen? Who knows! But it's the thought that counts, right?
Onto other things …
Current session availability is as follows:
January – March: Booking for clients who have purchased the Baby's First Year package and newborns only. It is highly recommended that newborn photos are done during the first ten days of life, so if you are expecting any time after January 1st please contact me ASAP to book your session.
Spring 2010: Please email me at kelli@kellidease.com if you would like to be added to the mailing list and be the first to be notified of spring availability and specials.
And finally, a few pictures form a recent newborn session with a wonderful Fairfield family: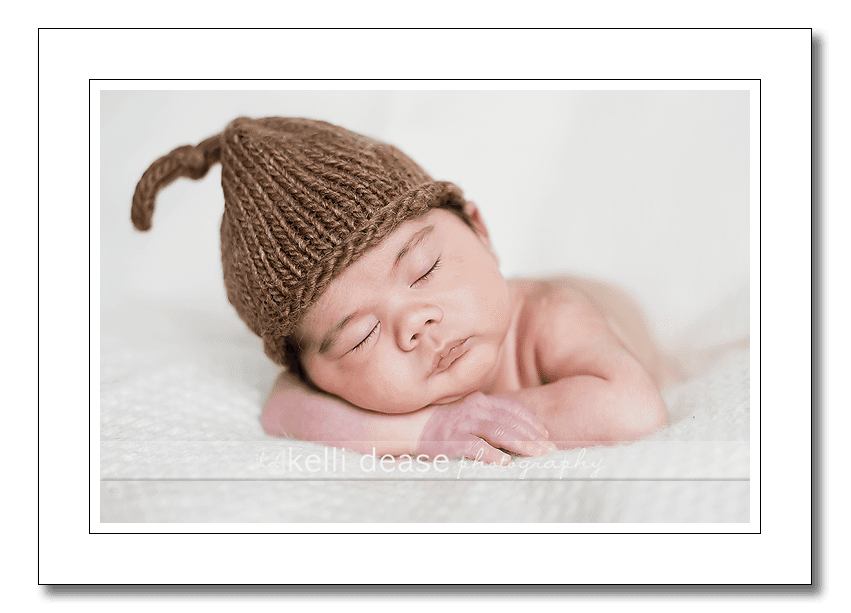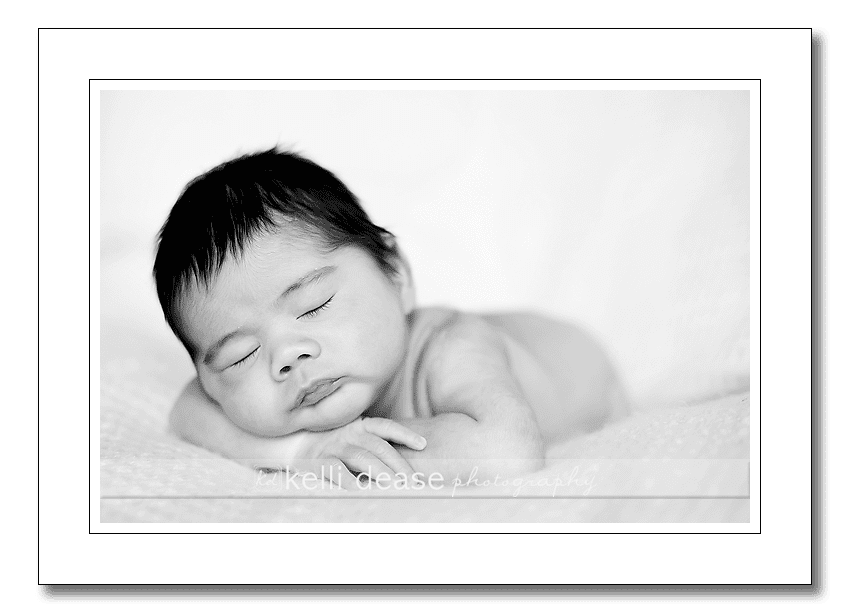 Have a wonderful holiday season!
-Kelli