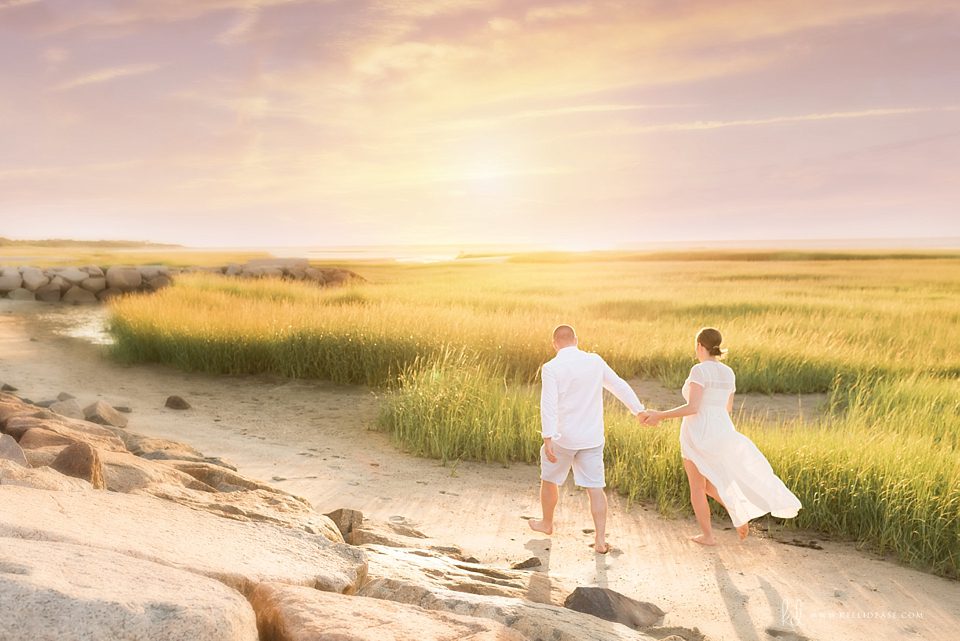 Lauren and Tim's Sunset Beach Maternity Session | Farmington, CT Maternity Photographers
In a few months I will have a new nephew (or niece). Congratulations Lauren and Tim! Can't wait to meet your little one!
Location: Paines Creek Beach, Brewser, MA
Clothing borrowed from the studio wardrobe.
Here is what some of our clients are saying about their experience with Kelli Dease Photography studio in Unionville, CT:
"We had an amazing experience with Kelli Dease Photography!! Kelli went out of her way to make sure that our experience was an awesome one! And it was! We are so happy with the pictures and products, they are hanging all over our house and the houses of our relatives! Other than having amazing pictures, we feel that we made a new friend. Kelli is very warm and outgoing and shows that she cares. Even though we have family in NY, we still recommend them to Kelli Dease Photography because of our incredible experience!" Chaya and Boruch, NY
If you are looking for maternity photographers in Connecticut, please consider Kelli Dease Photography. We specialize in natural and organic newborn and baby portraits, maternity portraits, family portraits, lifestyle family photography and children's portraits. We offer a complete studio wardrobe, add on hair and makeup services and comprehensive session planning and advice. In addition to our Unionville portrait studio, we travel throughout Connecticut for on-location shoots. Please contact the studio today to find out about current availability.  To see more of Kelli's photos, please visit our Facebook fan page, or find us on Instagram.