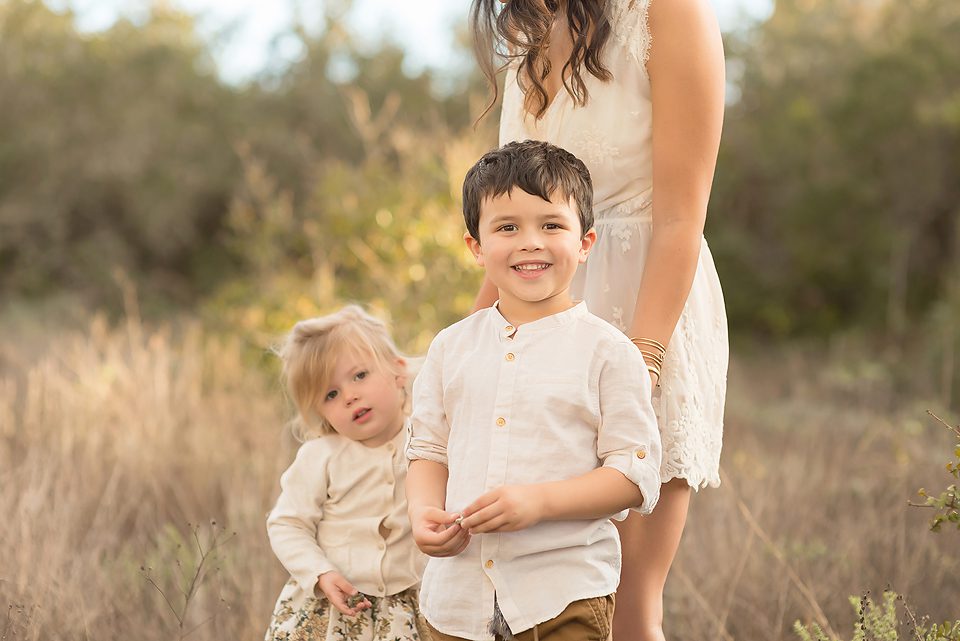 SUNSHINE | OUTDOOR FAMILY PORTRAIT SESSIONS
I spent this past week relaxing in the sunshine with an amazing group of photographers. We laughed and ate and shopped and tanned, and even made a bit of time for work 🙂 The sun set behind the open field alongside our house, creating the perfect backdrop to photograph this beautiful mama and her babies.
Wardrobe & styling provided by Jenny of Jenny Cruger Photography and Allison of Lentille Photography. Gorgeous family courtesy of Lacher's Lens Photography.
Here is what some of our clients are saying about their experience with Kelli Dease Photography in Farmington, CT:
"Fantastic, professional, beautiful work. We are fortunate that Kelli photographed our daughter for her newborn shots as well as a session with Santa. She will be our photographer as long as we live in CT! I couldn't recommend her highly enough." Emily – Waterford, CT
If you are looking for family photographers in Connecticut, please consider Kelli Dease Photography. We specialize in natural and organic newborn and baby portraits, maternity portraits, motherhood photography, family portraits, lifestyle family photography and children's portraits. We offer a complete studio wardrobe, add on hair and makeup services and comprehensive session planning and advice. In addition to our Farmington portrait studio, we travel throughout Connecticut for on-location shoots. Please contact us today to find out about our availability.  To see more of Kelli's photos, please visit our Facebook fan page, or find us on Instagram.